Cigars for Causes
When we set forth our mission to unite the two great industries of Golf and Cigars, we immediately recognized how the game of golf has been used to help so many great charitable causes. Time and time again, our products have helped drive extended value to golf charity events and scrambles; helping them raise more money for their tournament and the cause or foundation they stand for.
Our brands have brought enormous amounts of attention from celebrities and influencers within the golf community. As this network continues to grow, we wanted to be able to empower them to make a difference through our products and their golf game.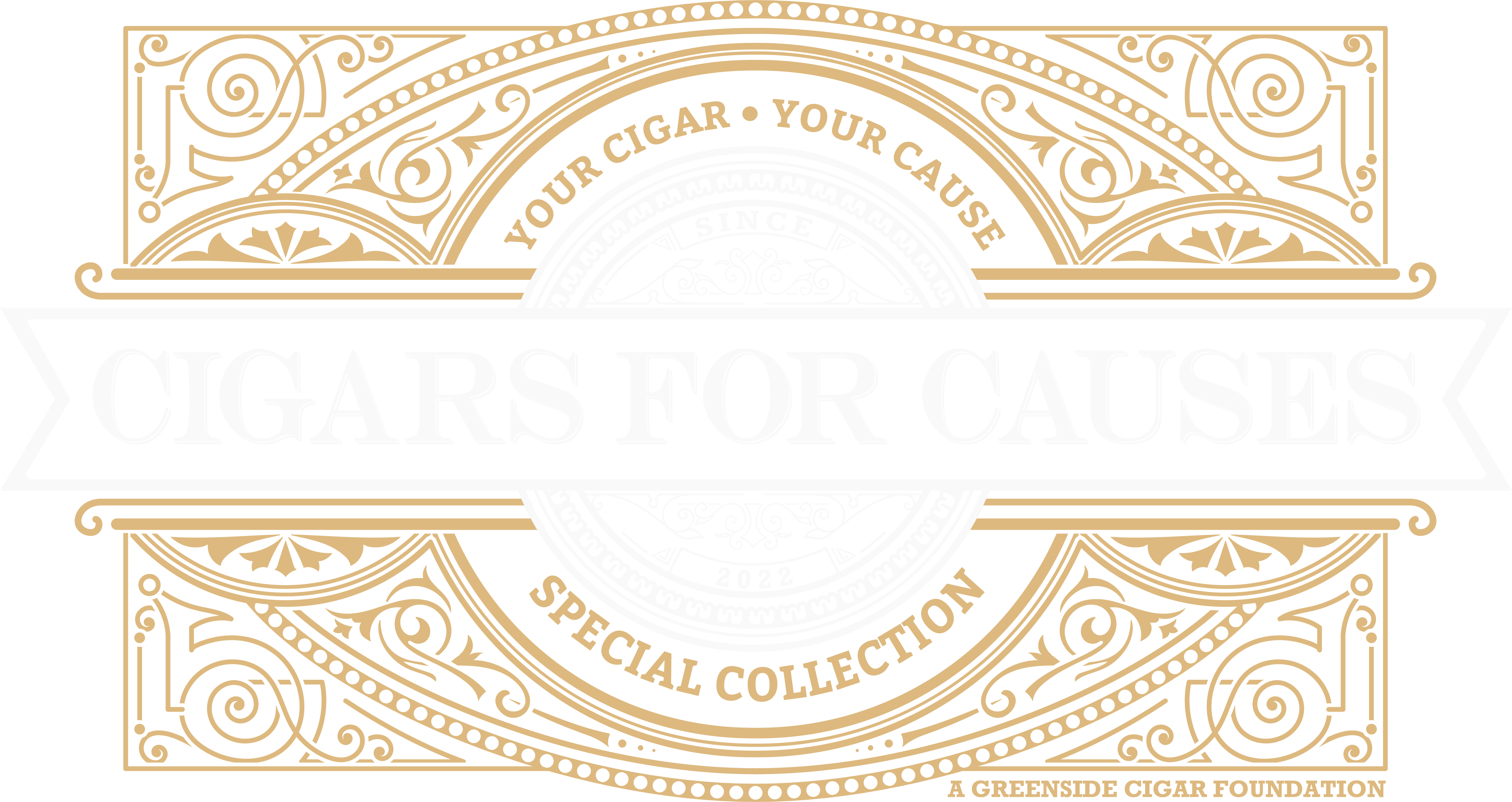 We decided to launch a new cigar series called "Cigars for Causes" that would be a special collection of exclusive recipes and personal branding specific to that golfer, and their personal cause. Each cigar sold in this series will each contribute a $1 donation to a foundation or cause, pertinent to that specific brand.