DEVELOPED BY GOLFERS
FOR GOLFERS
Sold exclusively at golf courses, our line of golf branded cigars brings your clubhouse more revenue and more profitability.
WE RECOGNIZED THAT THERE WAS
A PROBLEM

…
There is no other sport where cigars are more prevalent than in the game of golf. However, there has been a growing disconnect between the sport of golf, and the cigar industry. The average age of a seasoned cigar smoker continues to climb (55-57) while the average age of golfers is trending younger, especially since 2020. The sport's biggest customer age segment is now young adults, ages 18-34 (National Golf Foundation).
For most clubs a full 80% of revenue comes from two items – Dues, 50% and F&B, 30% (Club Benchmarking). While Food and Bev remains a top amenities and revenue producer for golf courses, it traditionally hasn't been the most profitable, and has been susceptible to frequent abuse by patrons bringing their own snacks, alcohol, and cigars onto the course.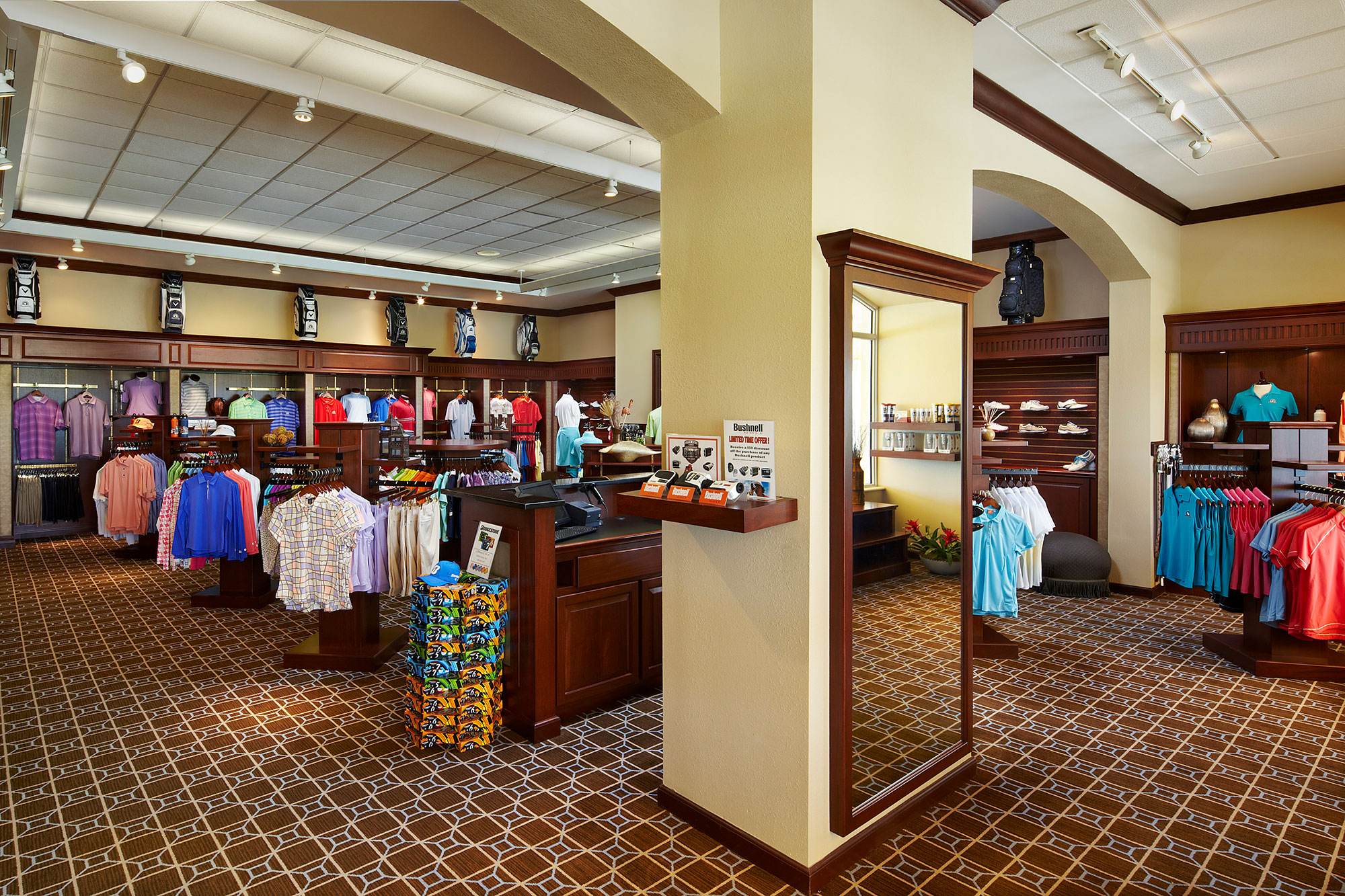 Traditionally, the way golf courses produced cigar sales was when a cigar veteran had decided to play golf and forgot to pack his own favorite cigars that he routinely orders from online discounted websites. Let's face it: most cigar aficionados are not going to pay full, or even above MSRP for their favorite brands. Attempting to carry and sell the traditional cigar brands to an experienced audience has left pro shops selling to a diminishing, single-digit percentage of patrons that arrive to play.
Compiling with the low volume of purchases, the traditional cigar brands offered at courses today do not connect specifically with golfers or stimulate any new purchases from first time patrons.
ALL GOLF COURSES HAVE THE SAME
BUSINESS OBJECTIVES

…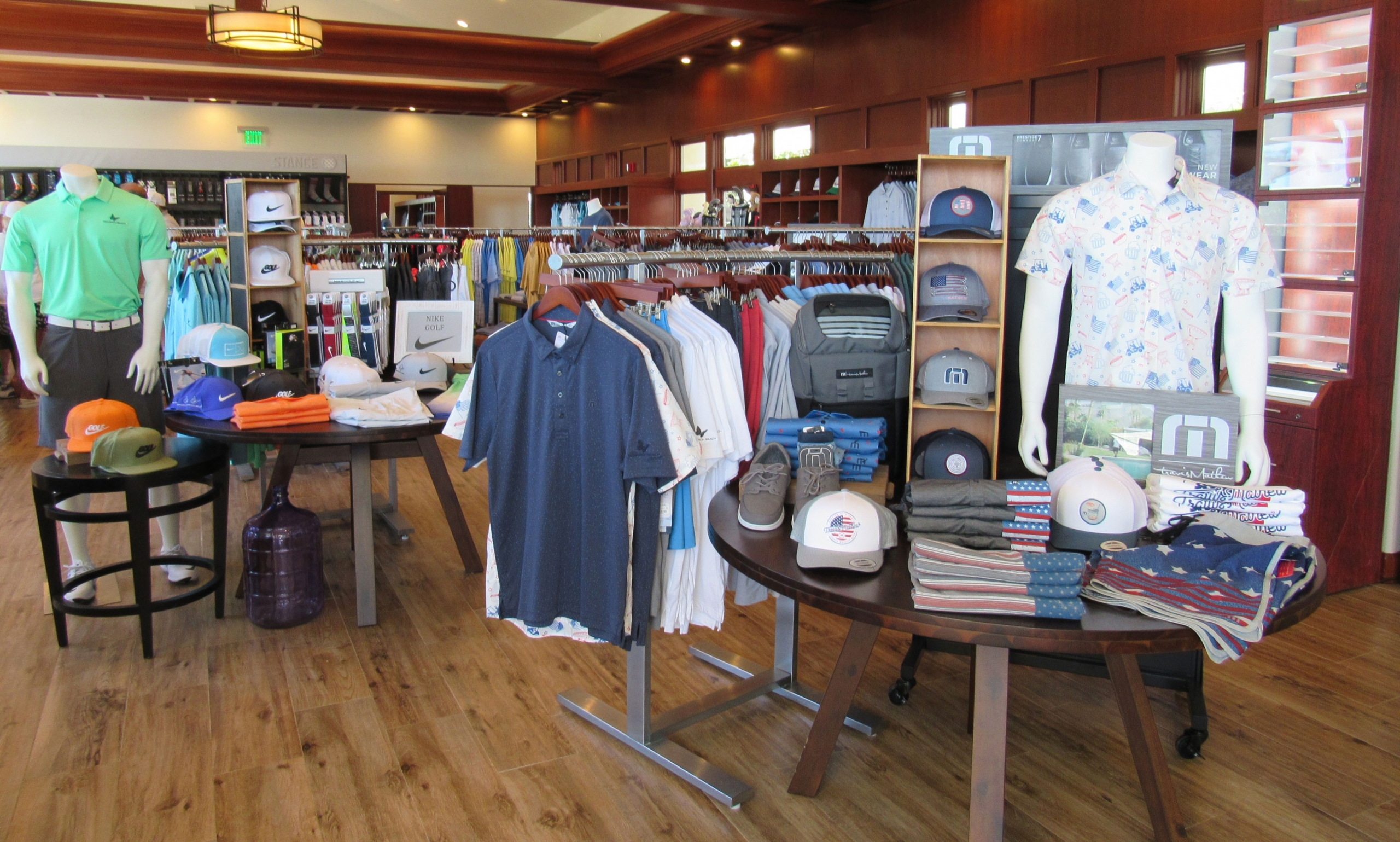 First and foremost, all golf courses want to obviously sell more cigars, and make more money from their cigar sales. Their approach to selling more and making more should be institutionalized in selling products within reasonable MSRP's – avoiding large supplemental mark-ups and selling products that can be found for purchase at large online discounted retailers.
Second, to help golf courses sell more cigars, they need to sell cigar brands that appeal to more than just cigar veterans, but golfers – their primary source of traffic. Offering golf branded cigars increases their marketability by expanding their potential targeted buyers and increasing buying opportunities.
Third, to further help the increase in cigar sales, the cigars should showcase in a sleek and modern humidification display that can be positioned near any point-of-sale (POS) system, helping stimulate impulse purchases. Furthermore, the displays should not be oversized or take up more counter space than necessary so that the retail counter space is used optimally and can still display other impulsive retail products.
Fourth, the quality of the cigars should uphold the superior quality expected from any of the traditional cigar making countries and factories that still appeases any cigar veteran looking for a premium cigar. Furthermore, this quality should be maintained with little to no additional effort, in a self-maintained humidor system.
Finally, it would be beneficial to have cigars that also help sell themselves, so that employees working behind counters at the snack bars and pro shops don't require a tobacco degree to help make recommendations to new cigar enthusiasts. For example, Birdie = Good. Triple Bogey = Not as good, but affordable. This helps ensure the accuracy of match the right cigar for the right golfer, so their experience meets their expectations and thus more enjoyable, stimulating repeat purchases.
Sell More
When was the last time someone other than a cigar regular purchased a cigar from you? What about the last time you saw a purchase from a golfer who was interested in trying a cigar for the first time?
Make More
After the factory and distributor gets their own separate cut, usually only 30-35% is left for the course, forcing them to have to apply additional mark-ups just to compete with our starting wholesale margins.
Worry Free
We offer maintenance free humidor displays, guaranteeing the longevity of your cigars – while also providing a 100% buy-back guarantee if any of our brands isn't selling fast enough – removing all worry and all risk.
THE
GREENSIDE CIGAR

ADVANTAGE…
FEATURE
GOLF COURSE BENEFIT

The Only Line of Golf Branded Cigars

Easier to Sell

More relatable to your golfing audience
Employees working the bar or pro shop that have little cigar experience will have an easier time positioning to patrons.
Your golfers will be less intimidated by the unknown of the generic brands and be more enticed to try one.
Your patrons will have more fun with the brands and selecting the right cigar for them

Above Average Margins

Since we both manufacture and distribute our own brands: we cut out the middlemen, returning the proceeds of higher profit margins back to the golf course.

Because most cigar distributors are not the manufacturers, we have found that most golf courses are only offered 20-30% margins (not to be confused with mark-up) – requiring them to mark-up their products above suggested retail price.

Maintenance Free Humidors

Made of 100% transparent Acrylic: Acrylic Humidors do not absorb moisture like traditional wooden humidors, keeping supply humidified better and allowing 100% transparency so customers can actually see the products.

No mess, no hassle: Designed to harness the Boveda Humidity packs directly under the cigars for prime humidification and easy to replace, generally 1-2 times per year.

Sleek and Compact: Designed specifically for cigar heights and widths to reduce size and optimize counter space for convenient placement next to registers at bars and pro shops to stimulate impulse purchases.

No waste compared to individual humidified systems: housing the cigars together in one tightly sealed display, eliminates any unnecessary costs for maximum profits, while also eliminating the additional waste left on the course

Superior Quality

Premium quality and selection. We manufacture and distribute all of our own, golf-branded cigars that are manufactured from the same countries and factories as the other traditional and reputable brands, guaranteeing exceptional quality. We currently offer 10 different cigar types and price points, covering nearly every different cigar combination and appealing to a wide range of experience types and budgets.

Risk Free

100% Buy-back guarantee on all products. No questions asked. If they aren't selling fast enough, we will exchange them with another brand that will. Even if you happen to carry a bunch through the off-season, we will trade in and replace the expired cigars at the start of the next golf season.

Reputable with Proven Success

With thousands of cigars sold across 50+ golf courses in 13 different states, our cigars have outsold and displaced many of the traditional brands or competition when sold side by side. Average golf courses see increases in cigar sales ranging from 250% to 300% promoting our golf branded cigars over the generics.

Remarkable Service

Each individual course is assigned a regional account manager: helping ensure that GM's and Food and Beverage Managers are moving product as efficiently and effectively as possible, by advising and recommending with continual follow-up communication.