DEVELOPED BY
GOLFERS

,
FOR

GOLFERS
Bring a little added fun, value, and improved golfer experience to your golf tournament this year! Hand out the golf cigars that your guests have been talking about. Contact us today to prepare an order in time for your golf tournament. Bulk discounts are available!
GOLF

CIGARS FOR

GOLF

TOURNAMENTS…
WHO WE ARE
We are a superior quality cigar company, cementing the bond between the cigar and golf industries.

WHY WERE DIFFERENT
Trademark owners of the "Birdie" Stogie, We are the originators and official celebratory cigar manufacturer for golfers.

WHAT WE DO
We produce ultra-premium stogies designated to elevate the enjoyment of your customers golf game.

WHY OUR PRODUCTS
We believe our product bring golfers some added friendly competition, fun, relaxation, and perhaps… maybe even a little luck.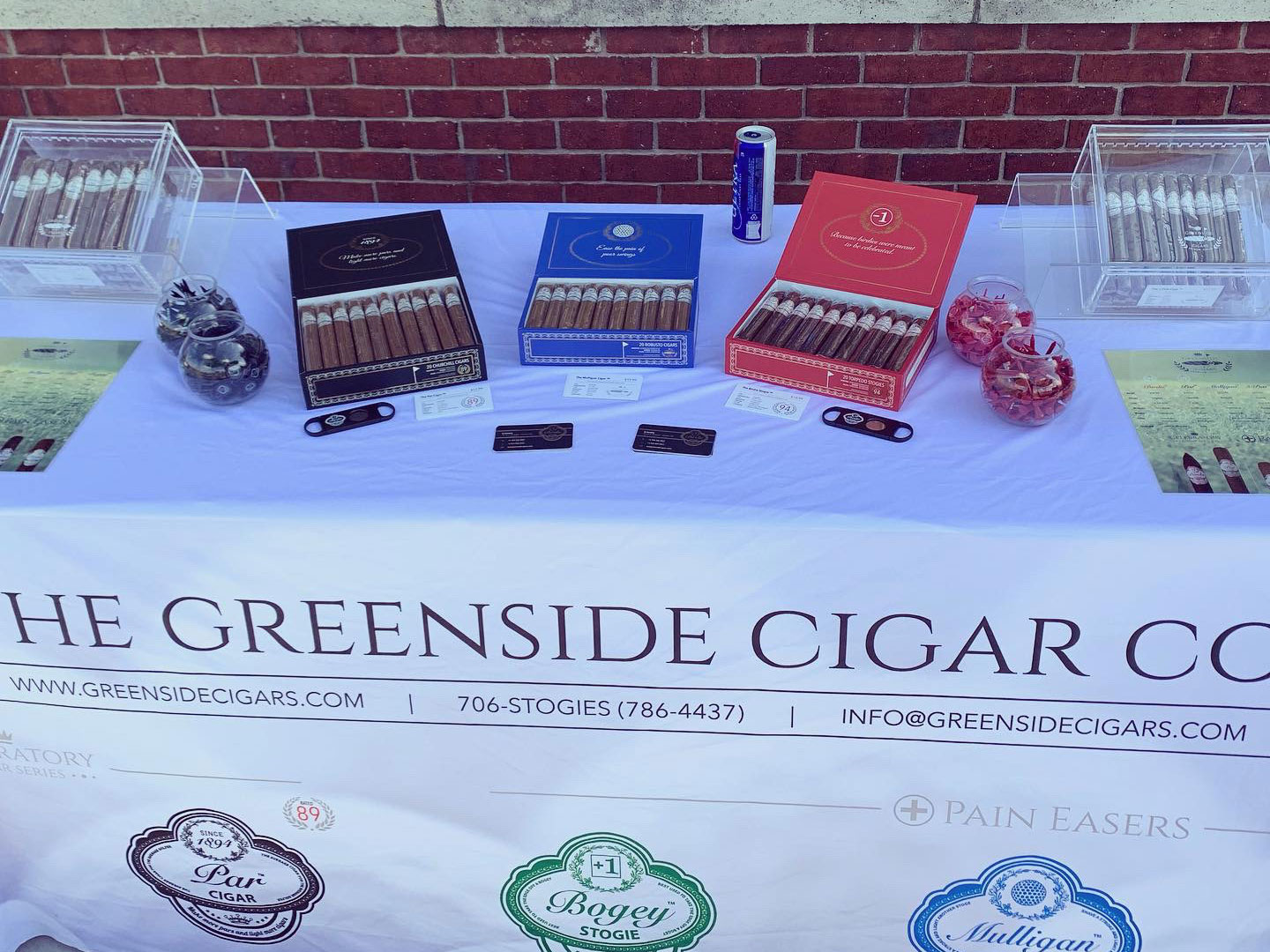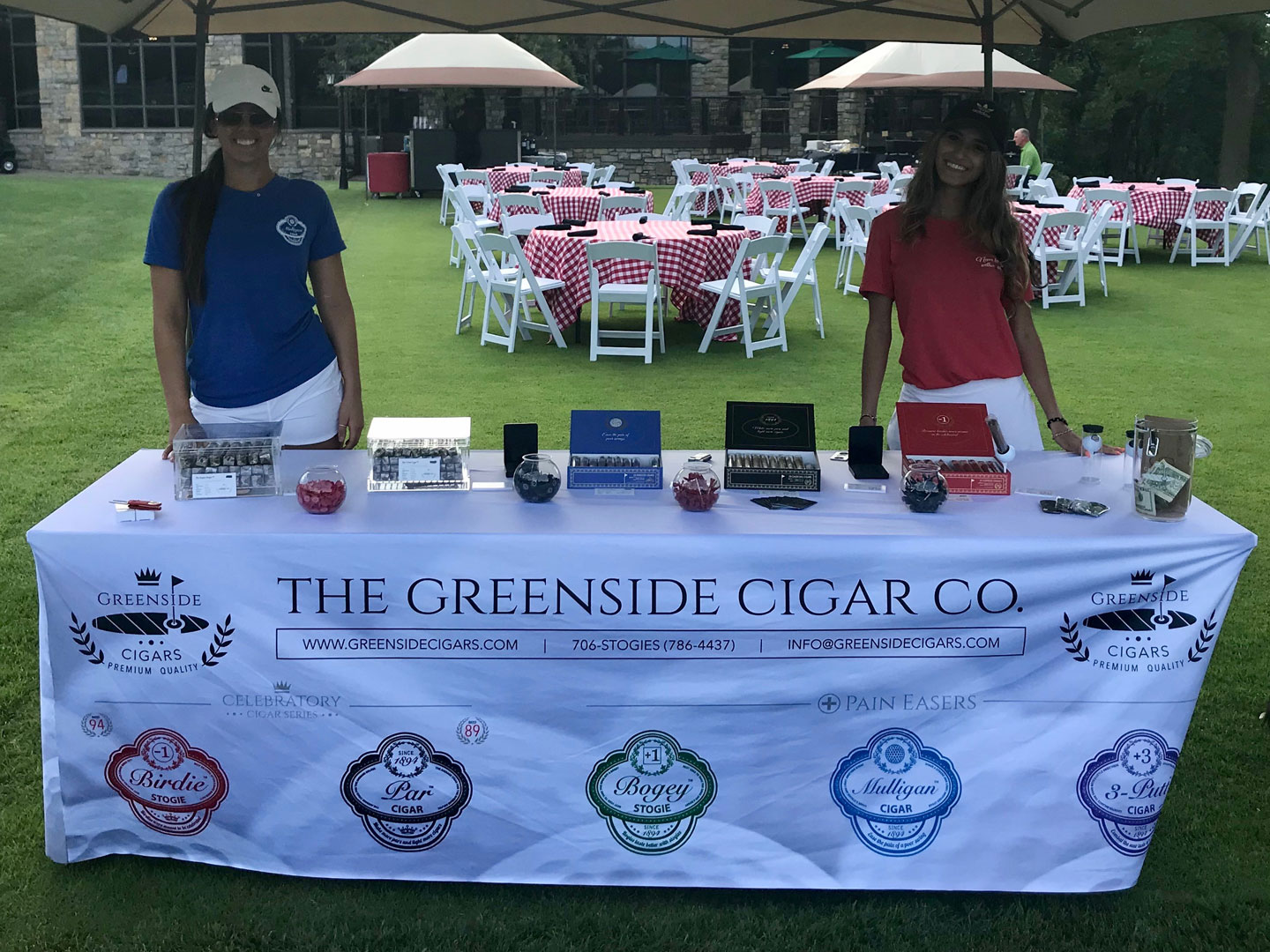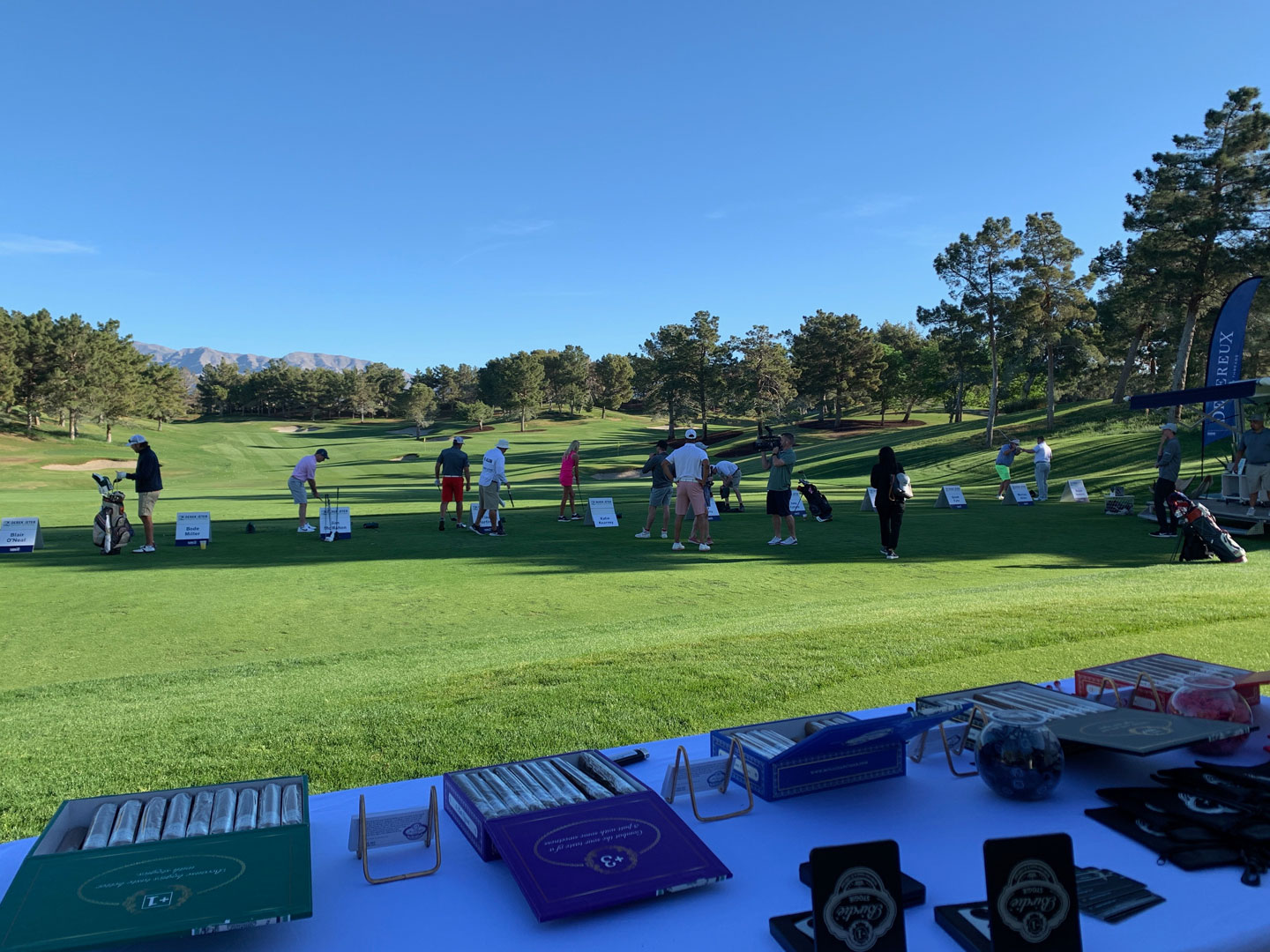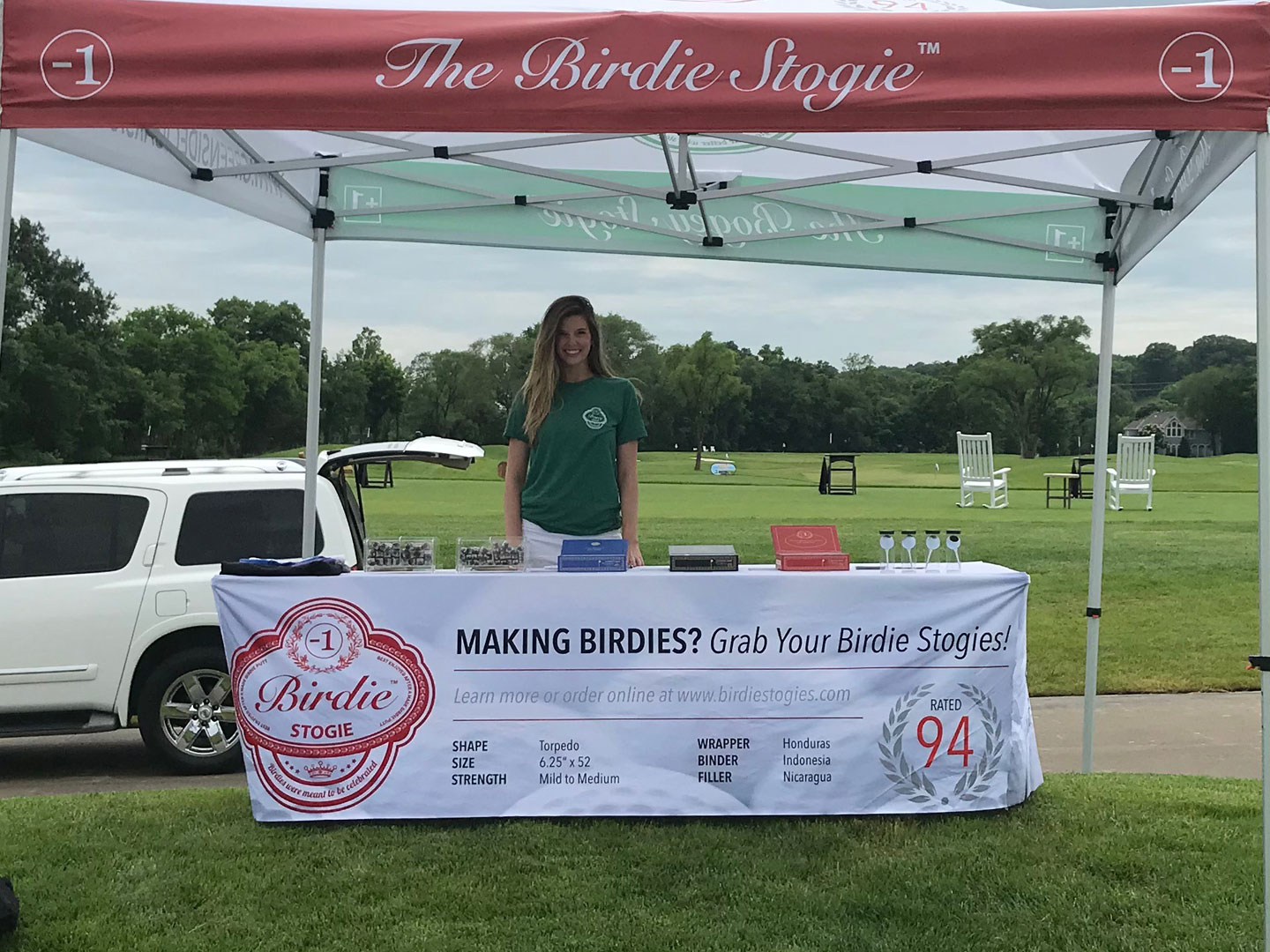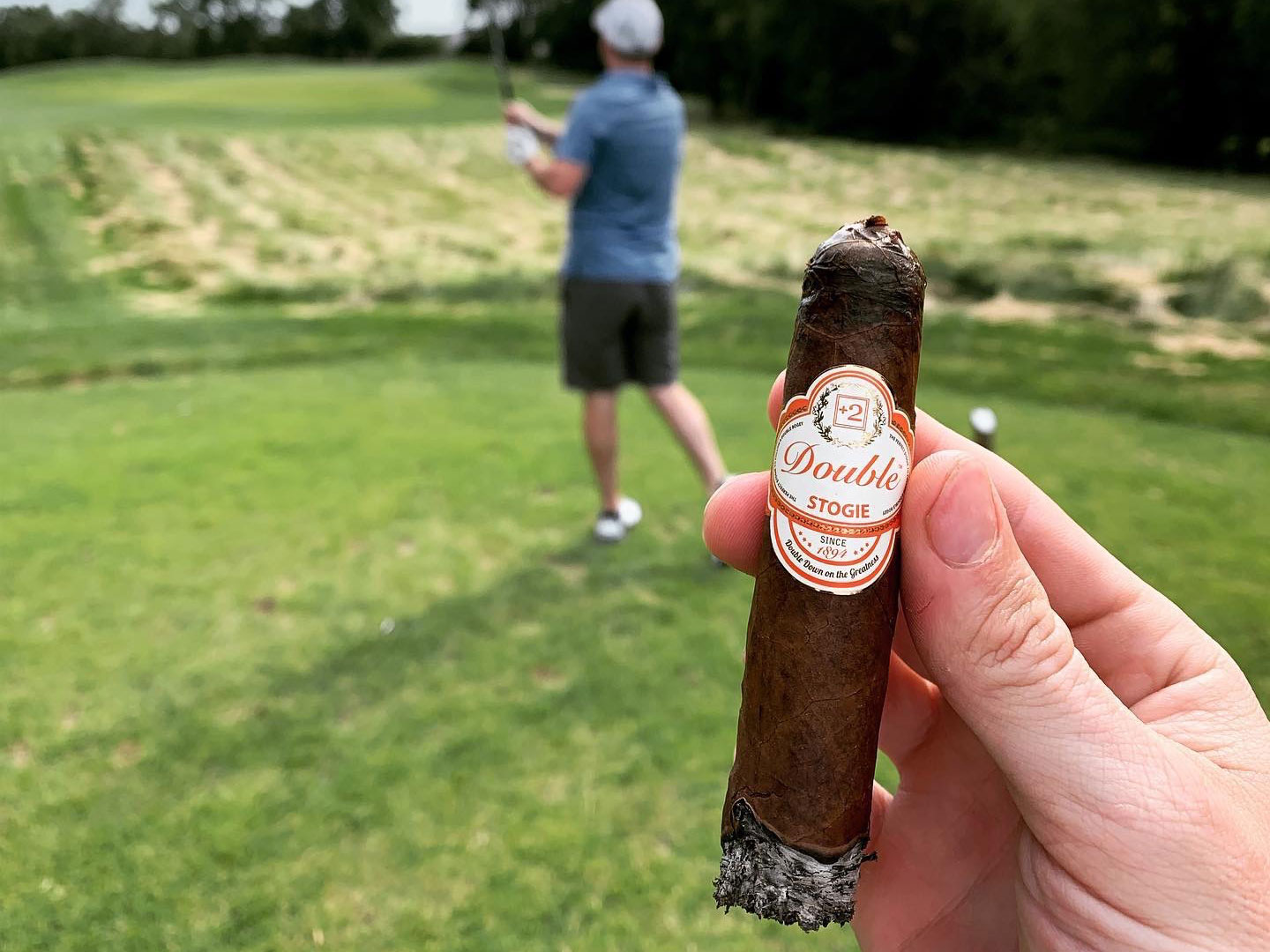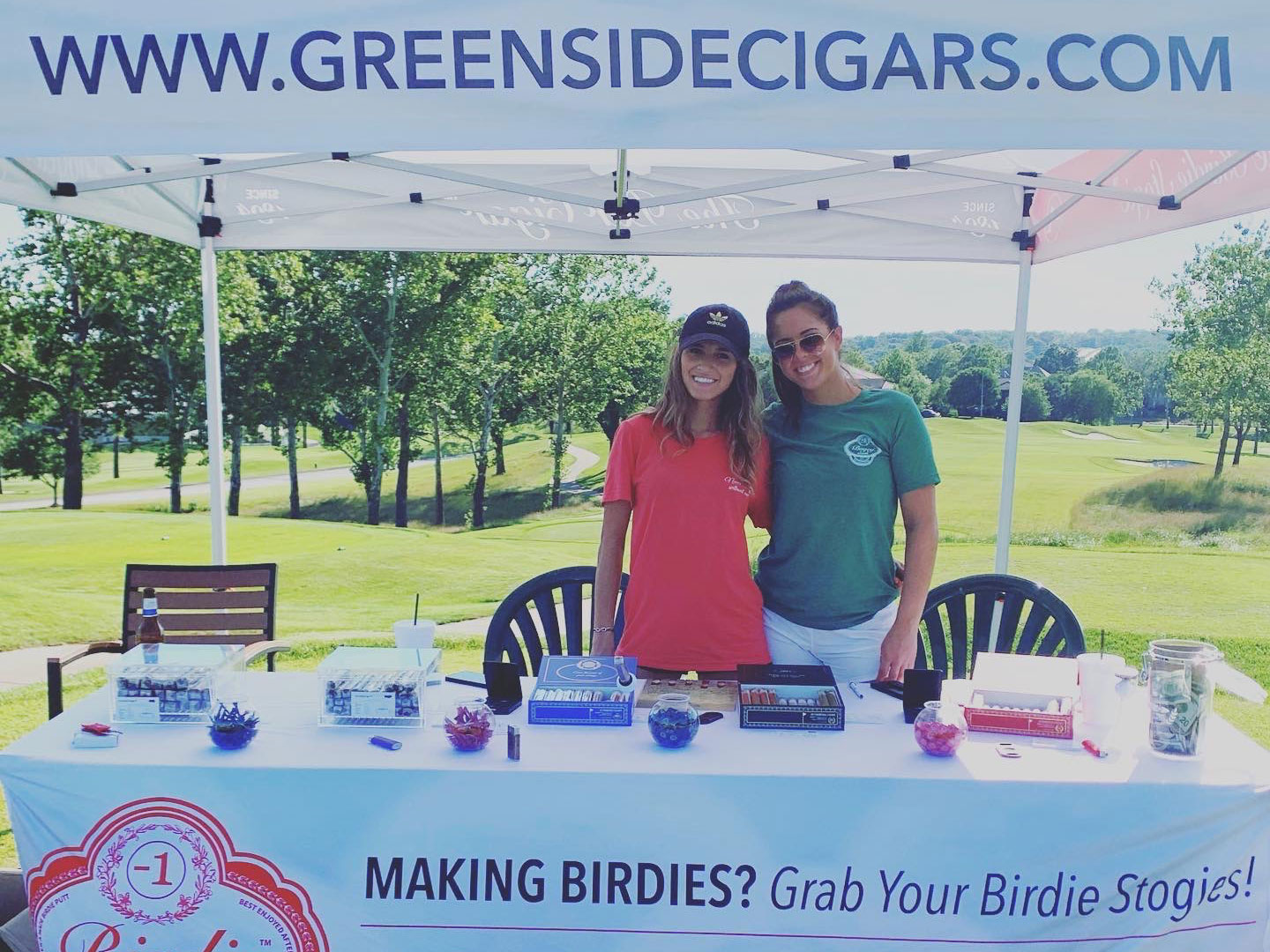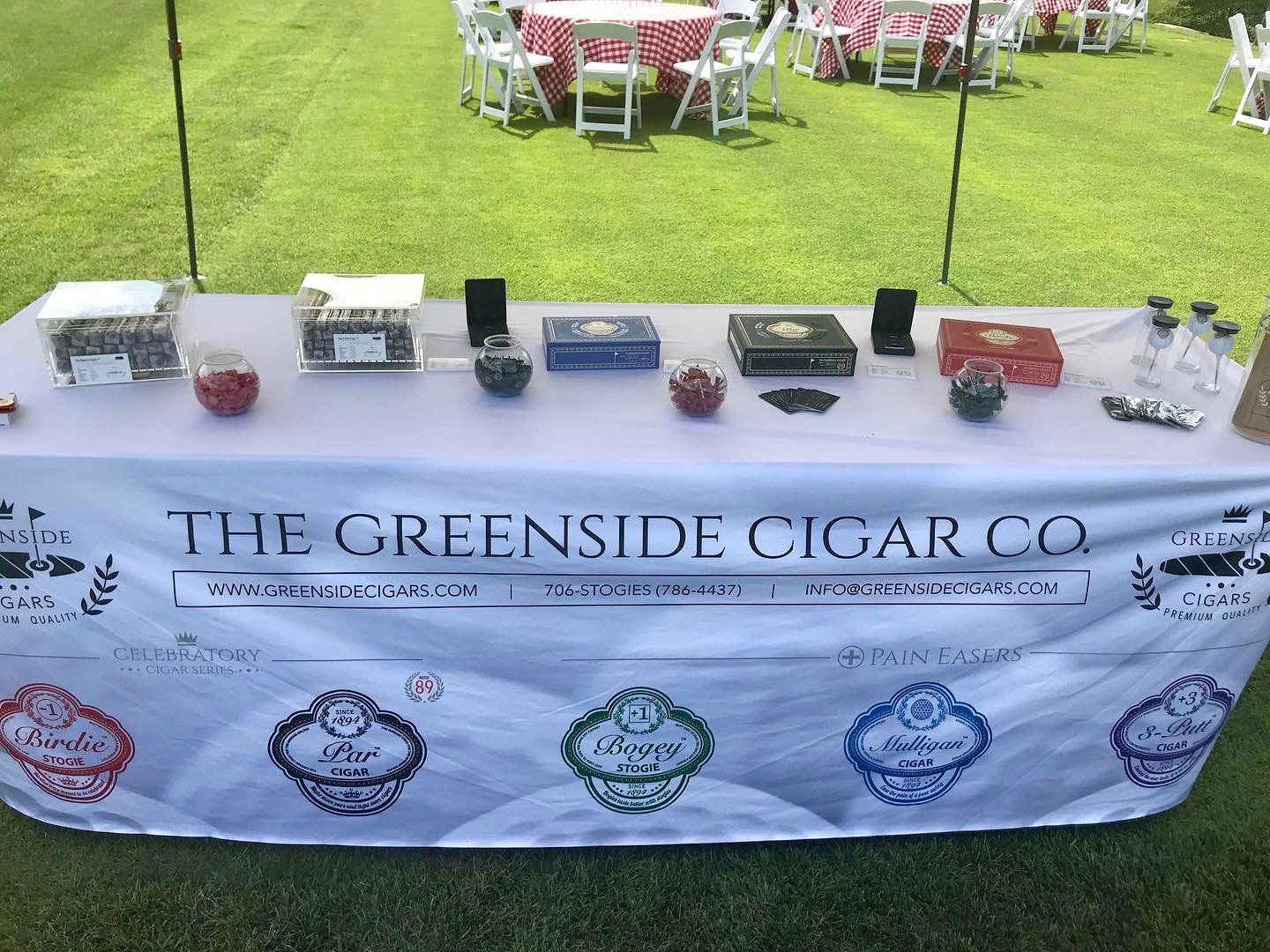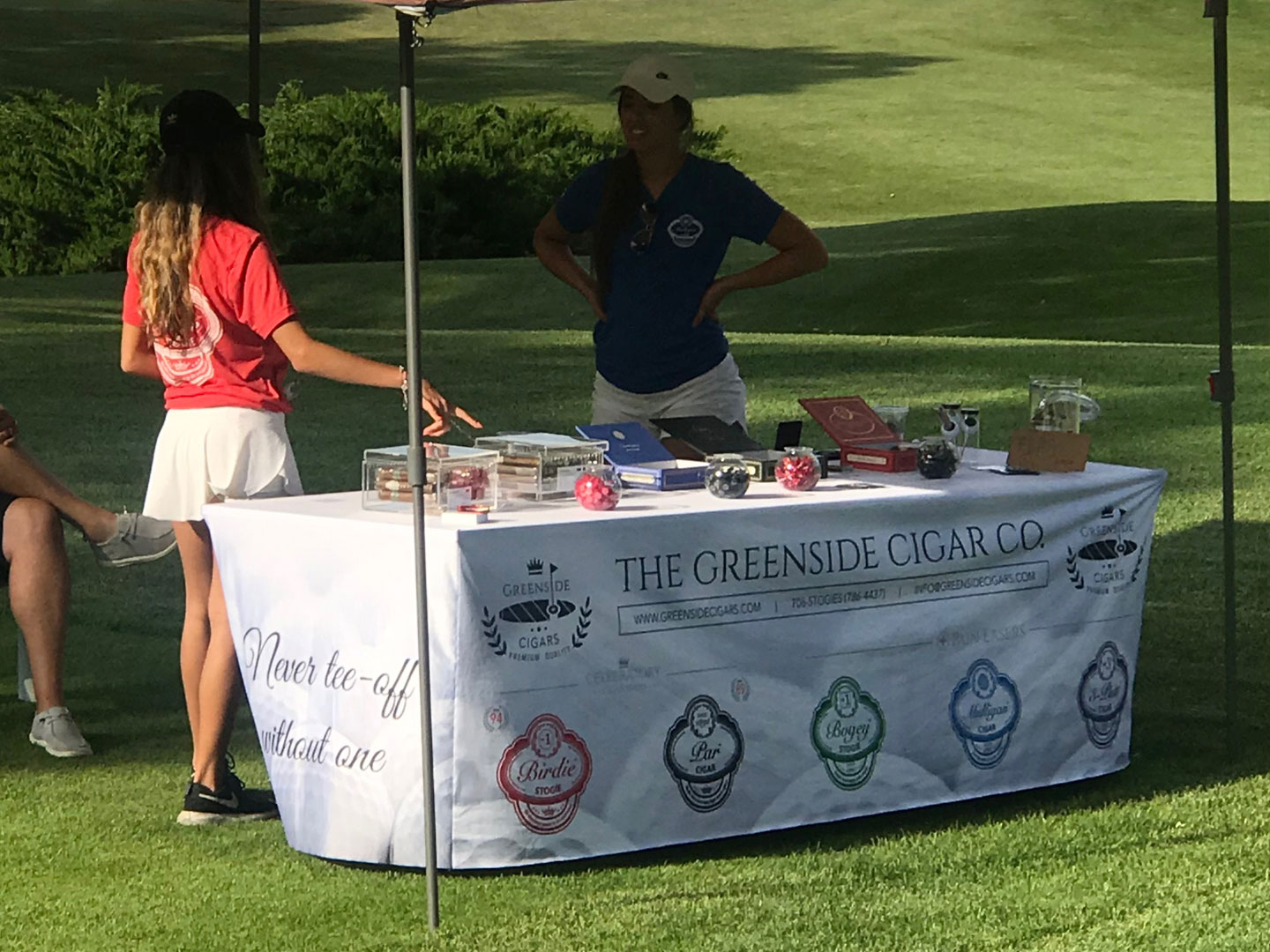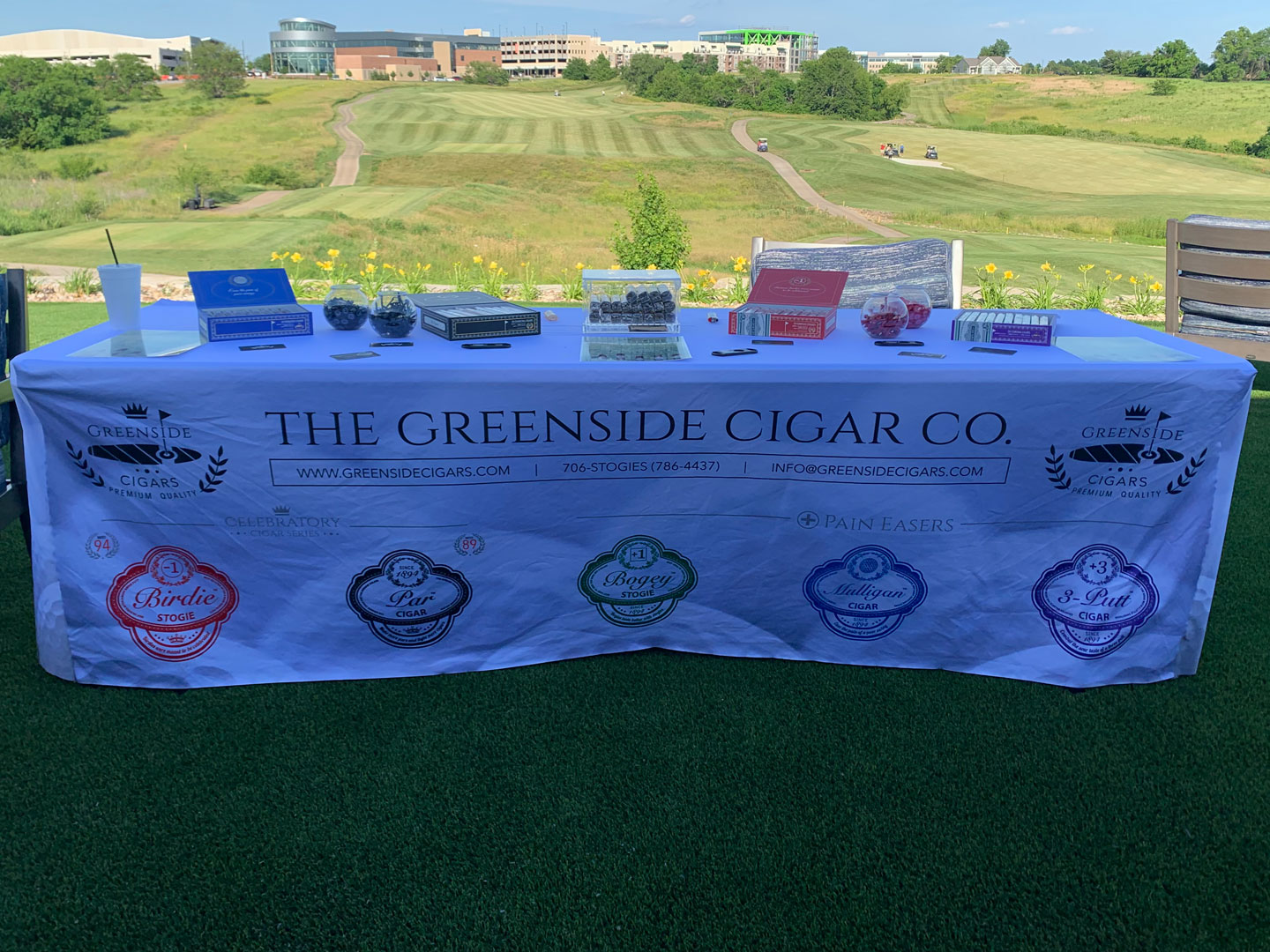 BRING

SOME ADDED FUN AND
GAMIFICATION TO YOUR GOLF TOURNAMENT…
We produce ultra-premium golf branded cigars designed to bring a little extra fun, enjoyment and value for your golf tournament.. No matter the skill or cigar preference of the golfer, we have a stogie designated for their game.
Give your customers some added value and fun to this year's golf tournament…
Make a birdie? Make sure your group remembers it for the next several holes. Light the one and only, Birdie Stogie™.
Finish under par on the round? Celebrate with a Par Cigar on the patio of the clubhouse.
Made a bad swing? Burn down a Mulligan Cigar to help you relax.
Finished a hole with a dreaded 3-putt? Counter-balance that sour taste with some velvety sweetness of the 3-Putt Cigar.
Made Bogey? Who hasn't. Light your Bogey Stogie to help save your day.
Made Double Bogey? Don't touch another club until the Double Bogey Stogie has been lit.
Whether enjoying a victory stogie in the clubhouse at the end of a low round, after a great shot or made birdie putt, or even to help relax and simply enjoy being outdoors; make sure you tournament golfers never approach the first tee again without one of our beautiful cigars in their golf cart.